Training Practitioners,
Trained By Practitioners
With our high quality content and emphasis on industry relevancy, empower yourself to excel in the digital economy.

Skills
Our courses are designed by industry experts with years of professional experience.

Strategy
Gain access to hundreds of valuable tips and tricks to help jumpstart your career.

Success
Achieve your goals with a new start from our professional courses.
With over 300 students benefitting from our SGUS Digital Marketing and eCommerce Specialist course and more from our collaborations with local Universities, we pride ourselves on high quality content presented by a faculty made up of industry practitioners with years of experience in their respective fields.
Our partners include NTUC Learning Hub, local universities SIM and NUS, public listed company Y Ventures, and leading digital marketing trainers Next Academy.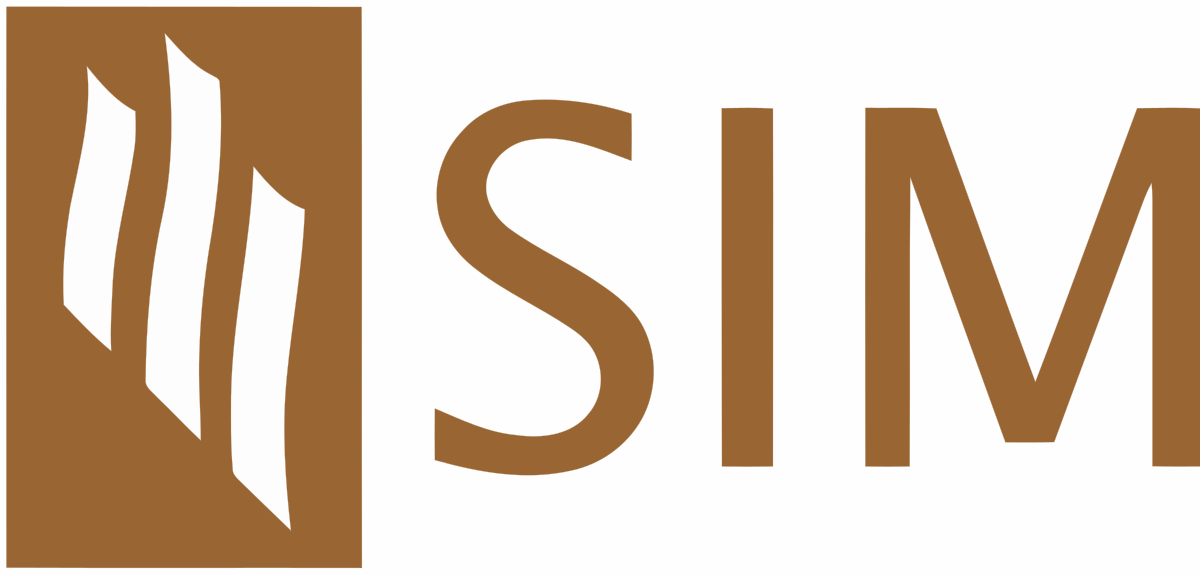 Digital Marketing Courses
Gain firsthand insights and real world knowledge when you learn the fundamentals of digital marketing with us.
From social media to SEO and SEM to email and content marketing, enrich yourself with the experience brought by industry practitioners. Whether you are a fresh graduate or an existing marketer, build your digital marketing skills and transform your career today.

Acquire skills in keyword research, keyword match types, and learn how to structure your Google Ads and improve your ad rank.

Learn how Google and SEO works and acquire skills in keyword research. Learn how to create content for the right type of users and enhance your Google presence. 

Learn how to create customer loyalty and build successful social media marketing plans.

Gain real world experience with hands on learning.
Learning by actually doing and experiencing something helps to keep students engaged, stimulated and motivated. Learning by doing in class also offers plenty of practice in problem solving and critical thinking, all with an industry expert at hand to guide you.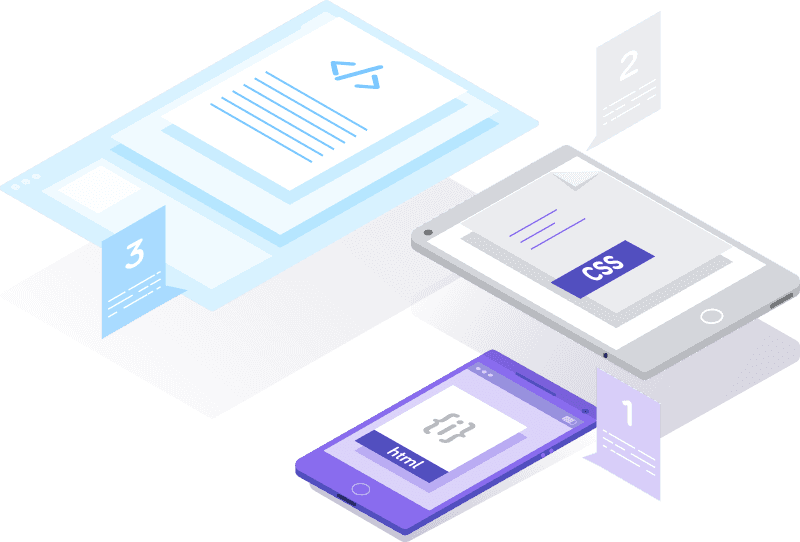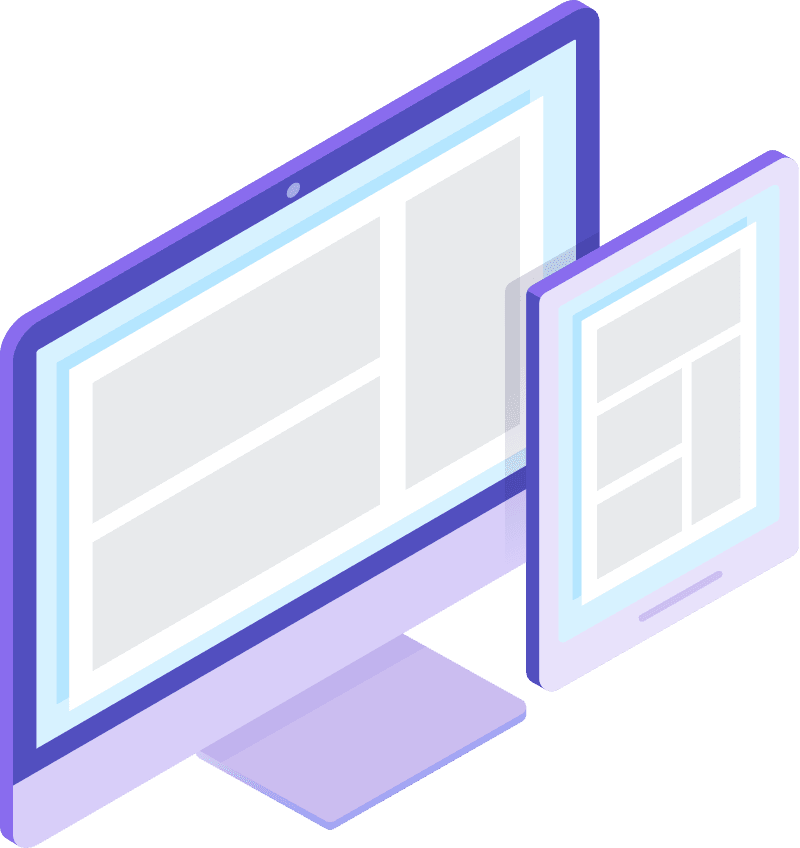 Tap on the knowledge of our industry practitioners
Our trainers are experienced practitioners of their respective fields, there to guide you along the way in your journey of digital transformation.

Step-by-step guidance
Our courses are carefully designed with high quality useful content. You'll be learning the best practice from our industry experts who can also provide you with advice and consultation during your training. You can also gain bountiful knowledge from peer interaction and hands-on practical learning sessions. With the knowledge gained, you can implement strategies straight away after your training.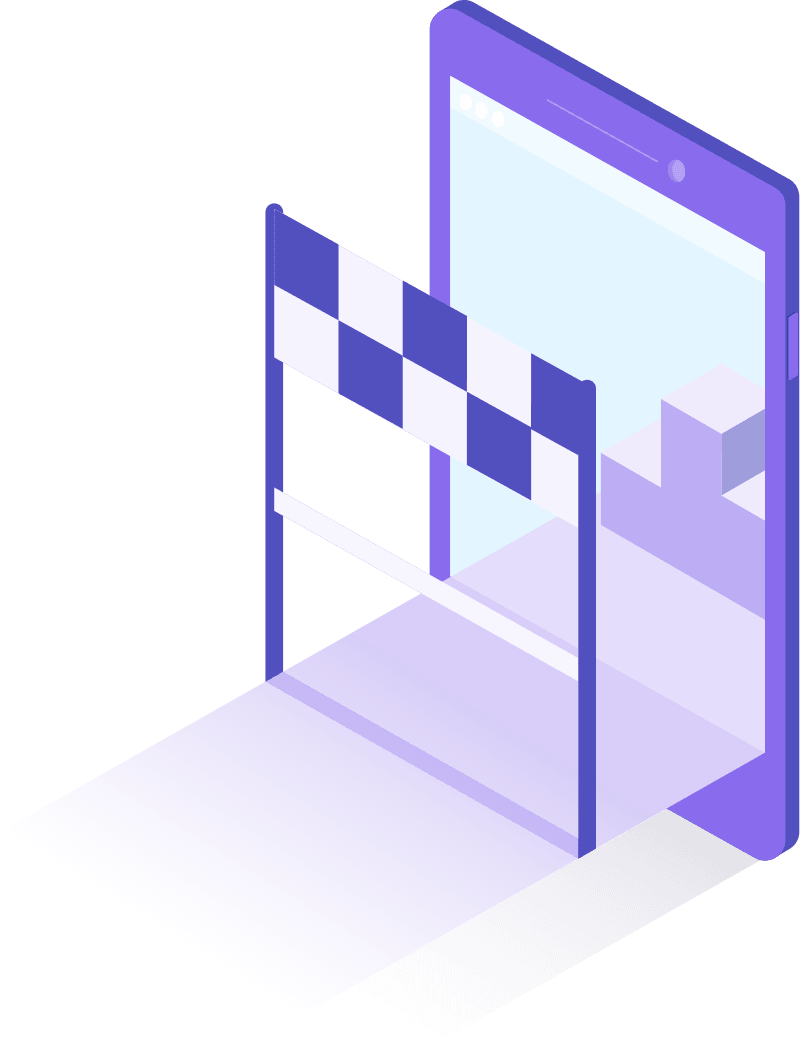 "
Supportive mentors and community!
The mentors were very supportive. Every step they encouraged us and guided us whenever we required help. YP also took the extra step to reassure us that they will support us in our business initiatives.
Sumana Chakraborty, Digital Marketing and eCommerce Course Graduate About US
YP Academy
We provide high quality courses that are designed and taught by industry experts. Each course is individually crafted to empower you with the skills and strategies you need for success in the new digital world.
Our Mission is to train practitioners, trained by practitioners and our Vision is to equip every practitioner with value-added digital skills and competencies to accelerate the digital economy across all industries.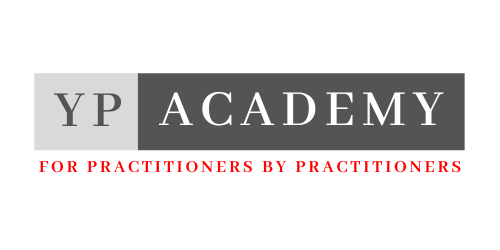 modules taught and counting
What is Digital Marketing and why is it important? 
With the economy moving towards the digital age, digital marketing comes in to help companies achieve their marketing objectives through applying digital technologies and media.
Whether you are a fresh graduate or existing marketer, picking up digital marketing skills will help you remain relevant in this ever evolving digital age.
Are courses held online or face-to-face?
Currently, all classes are facilitated online via a video conferencing software. Lectures will be conducted via screensharing while group discussions and mentor sessions are conducted in "breakout rooms", individual virtual rooms. 
Will a certificate be issued after completing the training course?
Yes, a certificate of completion will be issued upon completion of the course with at least 75% attendance.
Are the courses purely lecture-based or is there student interaction?
While there are lectures, lessons are also focused on learning by doing and require student participation. 
What do I need to do to prepare for the course?
A working laptop and wifi. 
What is the maximum class size?
The maximum class size is 20-30 pax.
View our courses or contact us.