Social Media Marketing
16 hours
Acquire skills in social media marketing to boost your digital marketing efforts. Learn how to create customer loyalty and build successful social media marketing plans.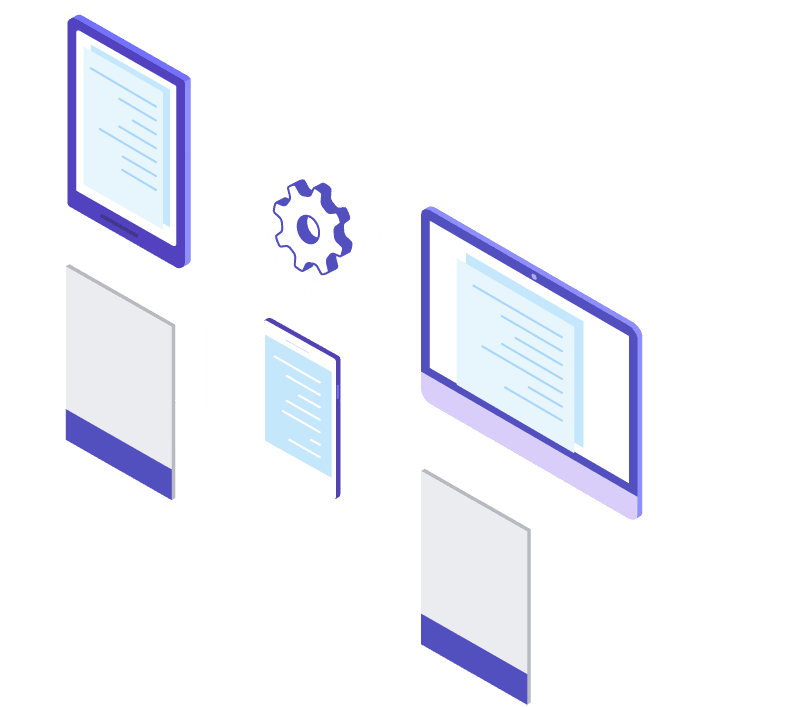 Learn about the different types of Word of Mouth marketing strategy and its benefits. Learn about Affiliate programs and how they work. 
1hr. 45min.

Learn why Influencer Marketing works and how to create an effective campaign. Learn about Key Opinion Leaders (KOL) and how to find a suitable influencer for your niche.
2hr. 30min.
This course is currently undergoing revamp. Sign up to be notified once the course is launched.
Sign up now or contact us to find out more!