In today's digital age, Google is the go-to platform for anyone looking for anything. Google's search engine is consistently the top website people visit all over the world.
From placing your brand on your customers' radar, to being there when they're searching for your brand or offering, this course will teach you best in-class strategies to find customers online, tell your brand story and covert them through Google Ads.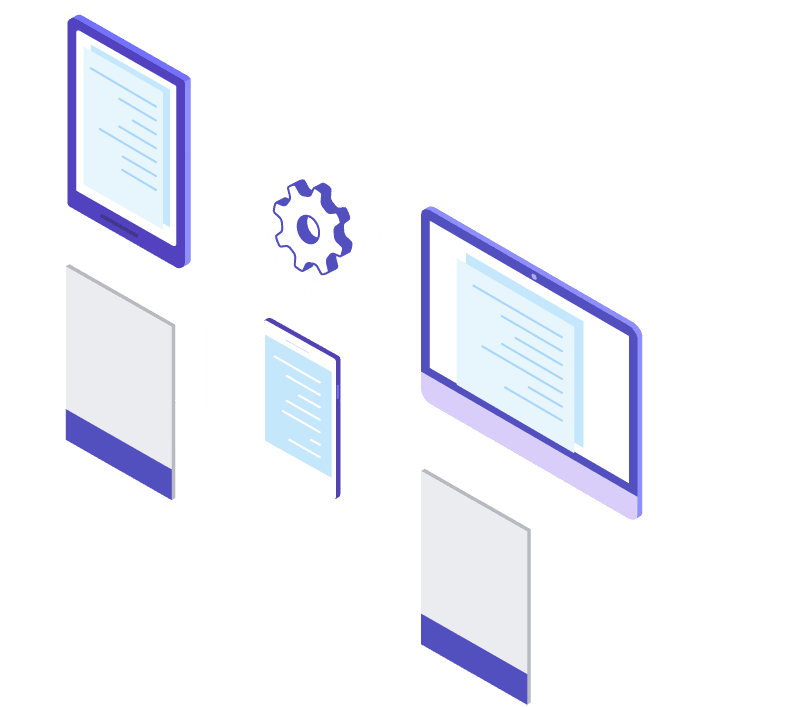 Background on Google Search & Display Marketing
Roles of the Search & Display Marketing in the digital user journey
Latest developments and trends in Search and Display Marketing
Important digital marketing objectives and metrics
Setting up a Google Ads account
Walking through the Google Ads interface and tools
Structure of Search Campaigns, Ad Groups and Ads
45min.

Google search term match types
Performing keyword research with Google Keyword Planner and third-party tools
Audience targeting options
Extended Text Ads and Responsive Search Ads
Ad Extensions
Writing appealing ads that convert
Campaign, ad group, ad and ad extensions set-up
Location, timing and device targeting
Search terms review
Adding negative keywords
Generating impactful report
Best practice campaign structure and search strategy 
2hr. 30min.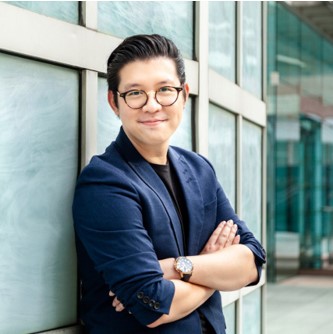 Instructor
A full-stack digital marketer and digital director of Yellow Pages, one of Singapore's fastest-growing digital agency, Benedict has led the digital strategies for established brands like Google.
Sign up now or contact us to find out more!