Facebook and Instagram Ads
16 hours
Understand the various aspects of Facebook and Instagram Ads. Learn how to create Ads for the right Audiences and how to optimise them for your desired results.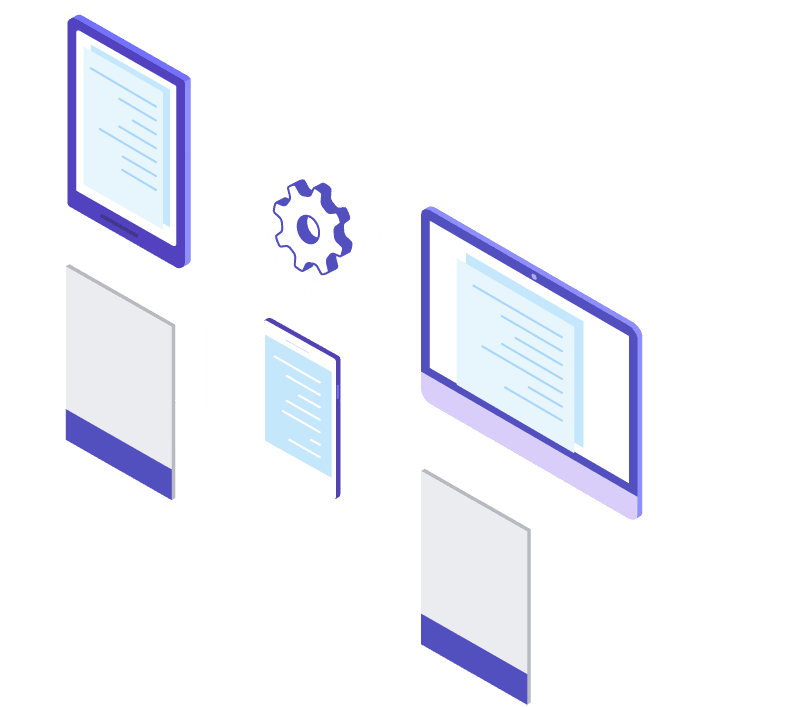 This course is currently undergoing revamp. Sign up to be notified once the course is launched.
Sign up now or contact us to find out more!