Search Engine Optimisation (SEO)
16 hours
Learn how Google and SEO works and acquire skills in keyword and topic research. Learn how to create content for the right type of users and enhance your Google presence.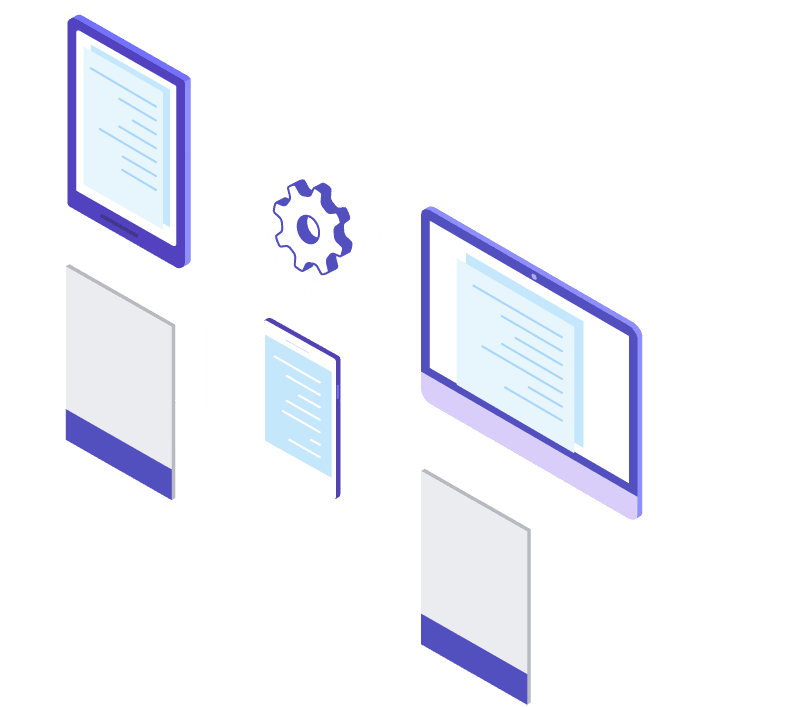 This course is currently undergoing revamp. Sign up to be notified once the course is launched.
Sign up now or contact us to find out more!