Google Ads Trainer – Benedict Yeo
As a full-stack digital marketer and the digital director of Yellow Pages, one of Singapore's fastest-growing digital agency, Benedict has led the digital strategies for established brands like Google, [email protected], By The Bay, Parkway Parade and Paya Lebar Quarter.
By building scalable marketing engines that engage, re-market and convert regularly from lead acquisition to customer retention, he has grown established brands like Four Seasons Catering, Darwin Interior, Novitee and WESS to achieve 3X their monthly sales.
Expertise: Growth Hacking, Search Engine Marketing, Display Advertising, Programmatic Advertising, Facebook/Instagram Marketing, LinkedIn Marketing, Twitter Marketing, Native Marketing (Outbrain, Taboola), UX/UI, Web Design, Web Development, Marketing Analytics, Email Marketing, Loyalty Marketing, Conversational Marketing.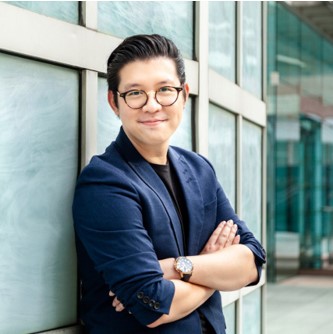 Gain new insights and try it yourself with hands-on learning. Acquire skills in keyword research, keyword match types, and learn how to structure your Google Ads and improve your ad rank.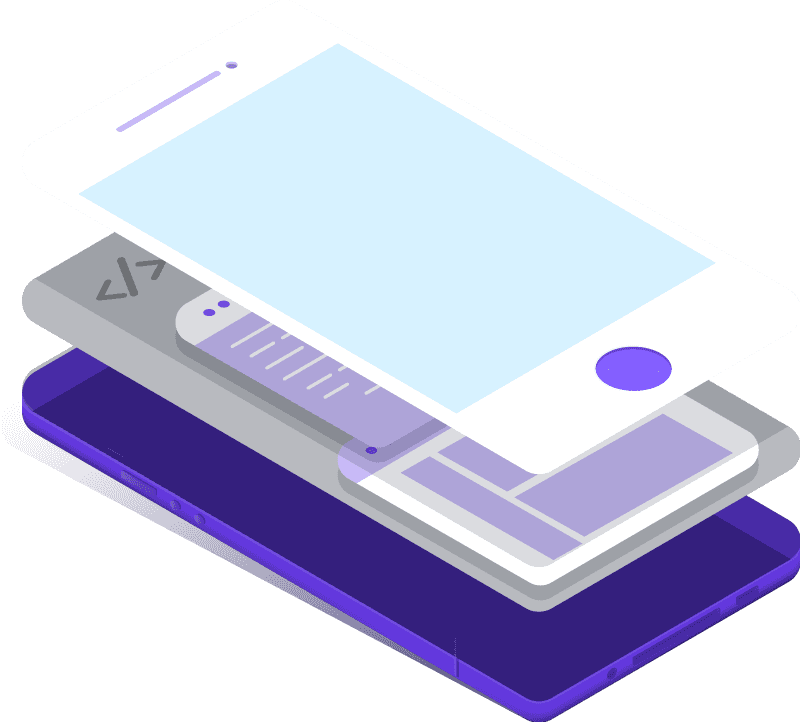 Education is in Our Blood
Continuous learning
Our Mission is to train practitioners, trained by practitioners and our Vision is to equip every practitioner with value-added digital skills and competencies to accelerate the digital economy across all industries.
Our partners include NTUC Learning Hub, local universities SIM and NUS, public listed company Y Ventures, and leading digital marketing trainers Next Academy.